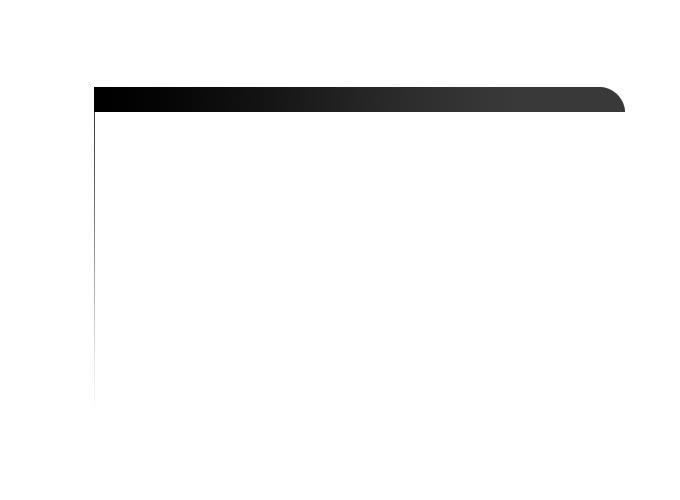 Here's what some past customers have to say about us:

"Thanks for such a great job. We are pleased with the timely manner and professionalism of you and your guys while working.Thanks again!!. We will continue to sing your praise and give out your name"

The Wilson's , Wasa B.C.

"Our deck is solid and very well built, in my eyes. I would defiently contact DCB again for any other projects"

Dawin, Fernie B.C.

To Repect the privacy of our past clients a list of references can be requested by phone

'We are really impressed with the work that Quentin has done for us. We have gotten all sorts of great comments about our outside rails and inside stairs/rails from our friends and family that visited this summer"

Allen's , Rosen Lk , B.C

" I have no hesitations or qualms stating that DCB has provided excellent service and workmanship during our extensive renovation in Bull River. The care and quality of work were outstanding. Quentin Dudley is a master craftsmen and his crew is equally talented and take great pride in providing a product that both themselves and the client are proud of.  Quentin is extremely knowledgable regarding cost and time estimates and is very talented with schedule management. Their suggestions, ideas and solutions created a final product that actually exceeded our initial expectations."

Esslinger's , Bull River, B.C