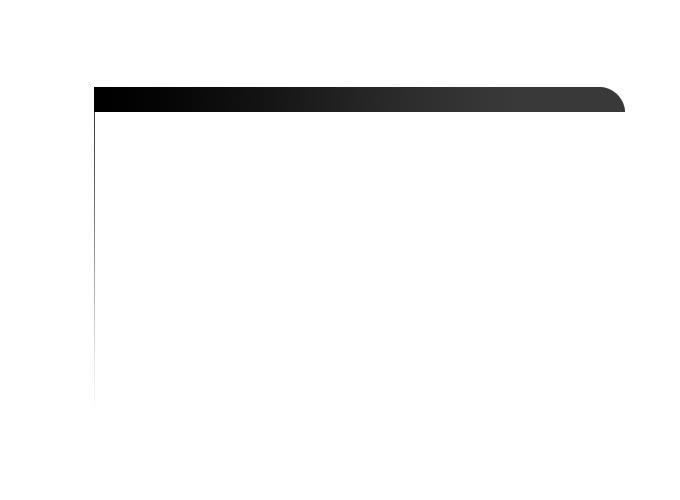 Quentin, along with his family lives in Jaffray, B.C. , where for the past 12 years he has been providing carpentry services for both newly constructed buildings and those undergoing complete or partial renovations. As a certified journeyman carpenter Quent worked for a large Calgary based company in Fernie, B.C.  In 2003 he started his own company, Dudley's Custom Building Ltd.

Since then he has prided himself on the craftsmanship and hard work of himself and his crew.

Quentin Dudley is a licensed home builder with Home Pro, Pacific Home Warranty Insurance, and ITA, the industry training Authority.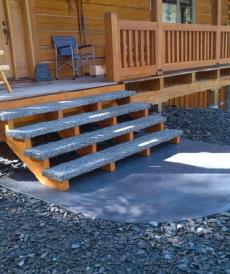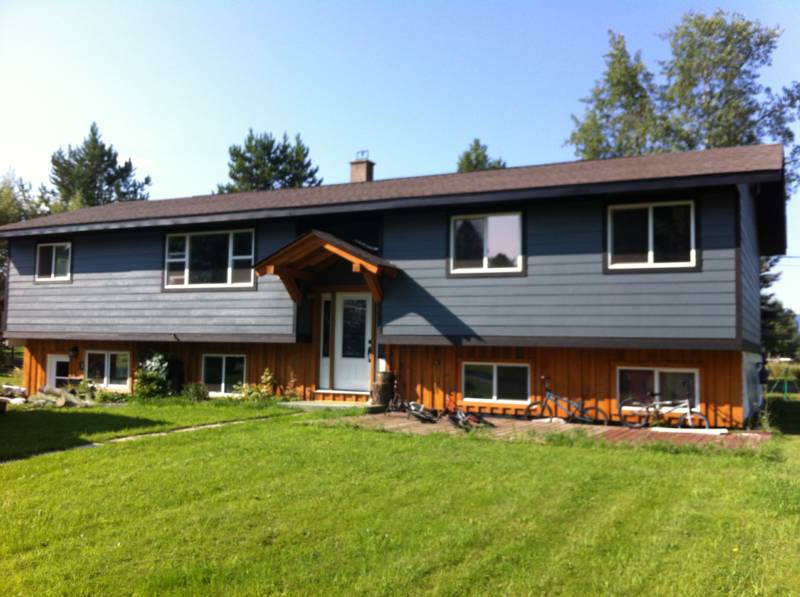 We provide a wide range of services , home repairs, and custom work, including:

Timberframing- homes or accents

Building from the ground up

General contracting

Stairs and handrail

Cabinets

Garages

Renovations

Roofing

Decks

Interior finishing

Siding

Custom timber furniture

No job to big or small...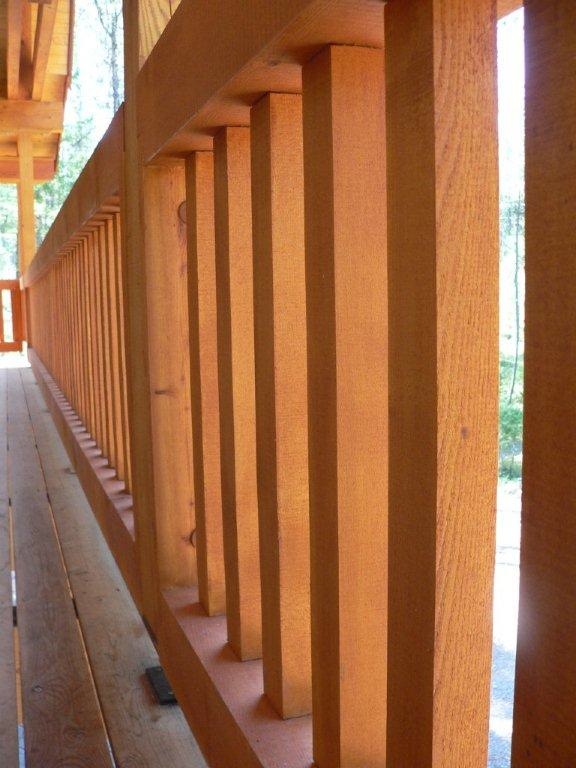 Over the years we have built a relationship with our suppliers and subcontractors . We use trusted names in the community, who's quality matches our own. Businesses like Rona, Salvador Concrete, Top Notch concrete finishing, Neil Johnson Electrical, Lindell Homes, Hamal Creek..

Our fir timbers are cut here in the Elk Valley by Green's Post & Beam